Greater San Diego Academy Charter Homeschool Home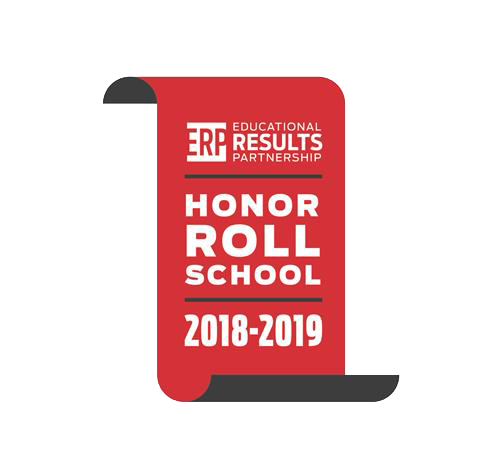 At a Glance
We Specialize in Personalized Learning for Every Child
Ranked 10/10 by CCSA
(among similar schools)
80%
of faculty have 6+ years in personalized learning
1,000+
Community service hours
Ranked in top 10
of the Charter High Schools in San Diego by Niche.com
Our final newsletter for the school year. Enjoy your summer break!
Call to schedule an enrollment orientation.
Information and important resources.
GSDA will be hosting CAASPP State Testing during the month of May
All new and prepaid yearbooks can be picked up at the GSDA Office. Office hours: Mon - Thurs 8am-4pm
Topic: Vacation Homeschool - Continuing learning through the summer without getting school burnout.
Thursday, April 22, 2021 10:00 a.m. - 11:00 a.m.
April's information, classes, and important resources.
Enrollment is now open for 2021-22. Read more to find out about the Enrollment Lottery process.